Connections
Who we work with
Ecothought is a systems integration company with extensive experience in the development of integrated sensor, control and communications infrastructure.
With a successful track record in delivering complex systems in the Defence, National Security, Emergency Services and Hospital environments, Ecothought is uniquely positioned to work with businesses to articulate and resolve problems that directly answer the challenges facing us today.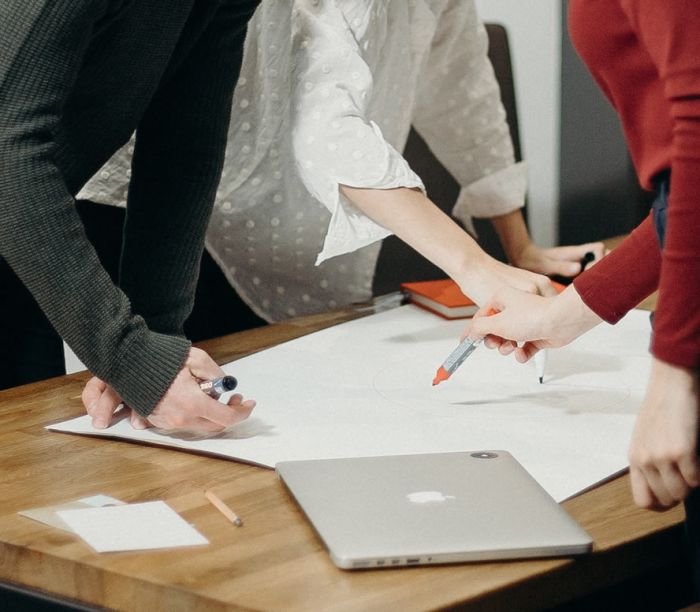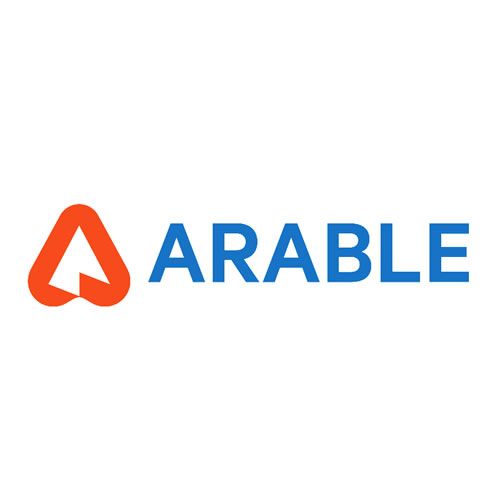 Arable
Ecothought has partnered with Arable to deliver scientific grade weather and plant development data to support Horticultural industries in Australia. Ecothought has provided Australian based test and development environment for the Arable devices as well as integration services to combine the data into views which support decision making in Horticultural industries. Ecothought has recently been awarded grant funding by the Victorian Government under Round Three of the Wine Growth Fund to support the use of these devices to inform new varietal selection changes through the use of smart data sources which enhance an understanding of the climate pressures which are impacting Victoria.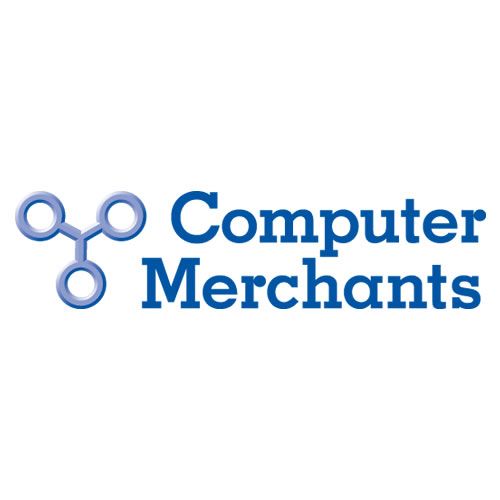 Computer Merchants
Ecothought is partnered with Computer Merchants to design and deliver leading edge solutions in smart buildings and smart city development. Ecothought has applied their innovate design mechanisms to address a range of building challenges such as end to end monitoring of processing systems in high grade food supplement production. We are currently working with the Computer Merchants team on smart city and smart office / smart library projects.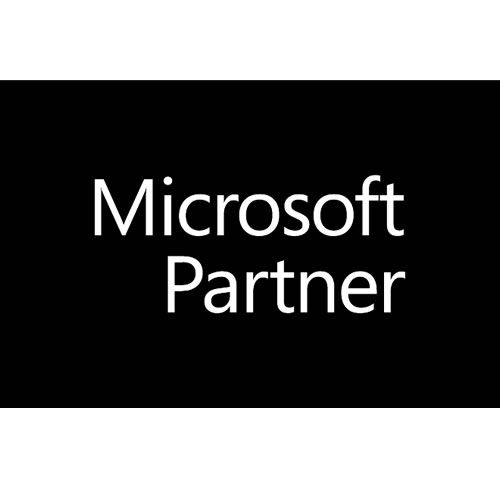 Microsoft Partner
Ecothought has been a Microsoft Partner since our establishment in 2007. This relationship has allowed Ecothought staff to be experienced in the use of, and knowledgeable regarding the entire range of Microsoft products. This has significantly enhanced our ability as architects in the application of the Microsoft software stack to address client business challenges and guide their migration programs. Since 2014, Ecothought has further enhanced our knowledge of the Microsoft suite by becoming Microsoft Development Partners, allowing us to work with the full Microsoft software development stack. This has in particular enabled Ecothought to expand our knowledge of the Microsoft Azure toolsuite to support infrastructure based design and development in fields such as IoT and Machine Learning.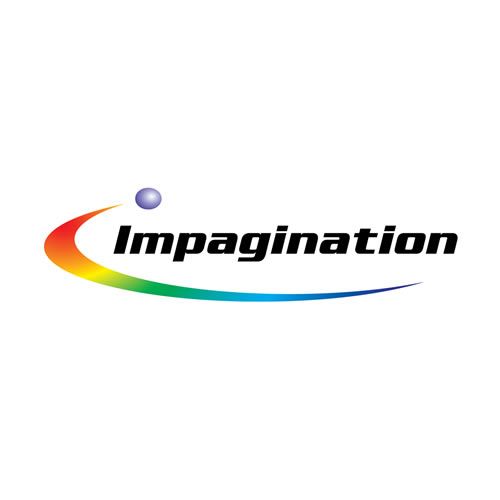 Impagination
Ecothought is partnered with Impagination to design and deliver web communication for our activities and projects.
Impagination has an extensive background in designing and managing corporate online assets across a variety of industries. Services include production of e-learning courses, podcasts, webcasts and educational videos.