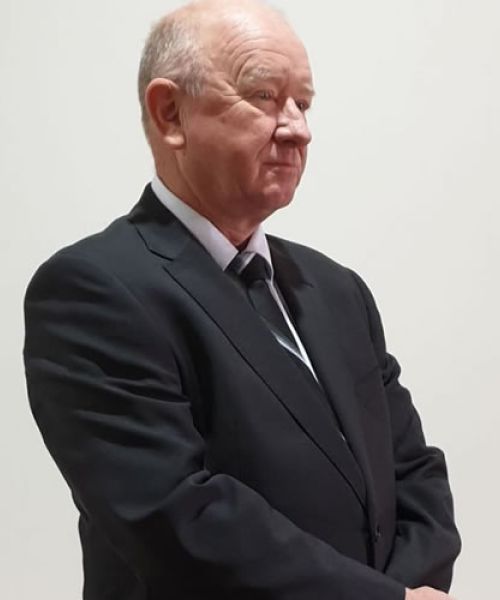 Director
Slade Beard
Slade has over 30 years' experience in the design, specification and implementation of Defence and other national security ICT systems. He is a Project Manager, Enterprise Architect and Business Analyst with extensive experience in the Defence, National Security, Emergency Services and secure systems environment. He has extensive experience in the implementation of passive and active elements of data networks and ICT infrastructure for high-reliability and highly-secure ICT systems. His work in this field is highly regarded.
Slade also has a deep understanding of construction design, engineering and build processes, acquired through his work on a range of large construction projects, including the new Peter MacCallum Cancer Centre and several Defence construction projects.
Slade is the Director of Ecothought Pty Ltd and is a consultant in ICT, Security, Smart Building, Smart City and Services Integration. Since establishing Ecothought, Slade has undertaken several high-security ICT and infrastructure development projects for Commonwealth Government Departments.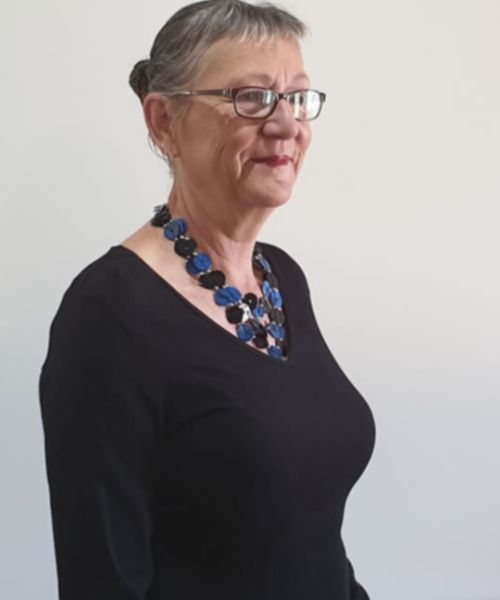 Director
Marjolein Beard
Marjolein has more than 5 years experience in OHS & Management Systems and Project Management coupled with her formal training in a Masters in Business Administration program, Marjolein is a critical component in EcoThought's core team.
Marjolein's drive and passion help her negotiate, influence and implement change with both internal and external stakeholders to ensure that critical milestones are achieved and surpassed.